Blast Pulser
The "More Lasers" Update!
---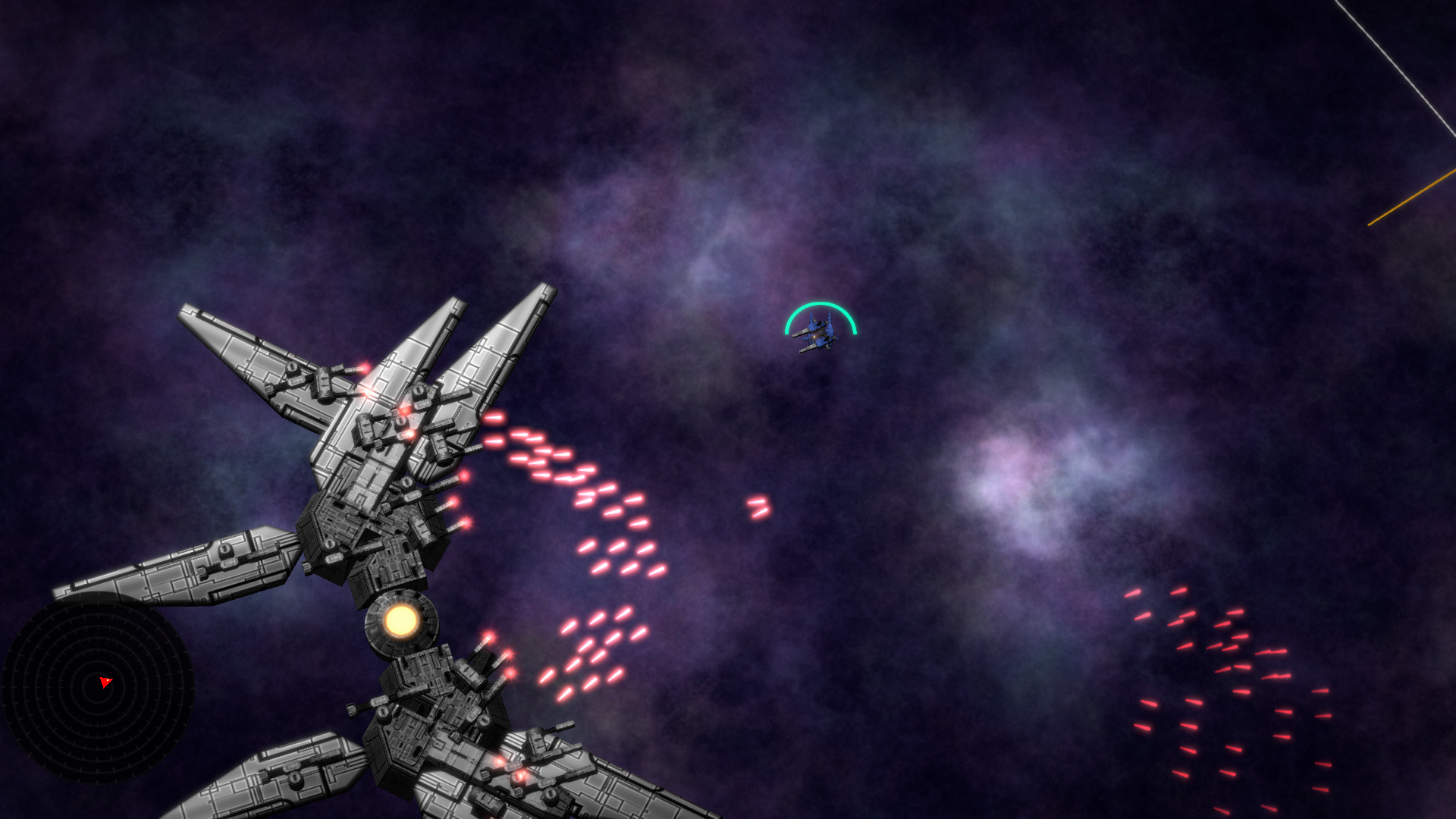 Introducing two new types of boss turrets!

The long-barreled Sniper pauses between individual shots, but the projectiles themselves travel much more quickly than the standard Cannon. It's probably a good idea to move and stick when the enemy pulls these out. You might need to back away from individual shots.
The dual-barreled Flakker fires barrages of shots in short bursts, but aims slowly. If the enemy is faster than you, try suddenly reversing direction between bursts!
How am I doing? Is it a game yet? If there's a feature you'd like to see included, go ahead and ask in this forum thread!

Files
blast-pulser-windows-stable.zip
70 MB